Top Donor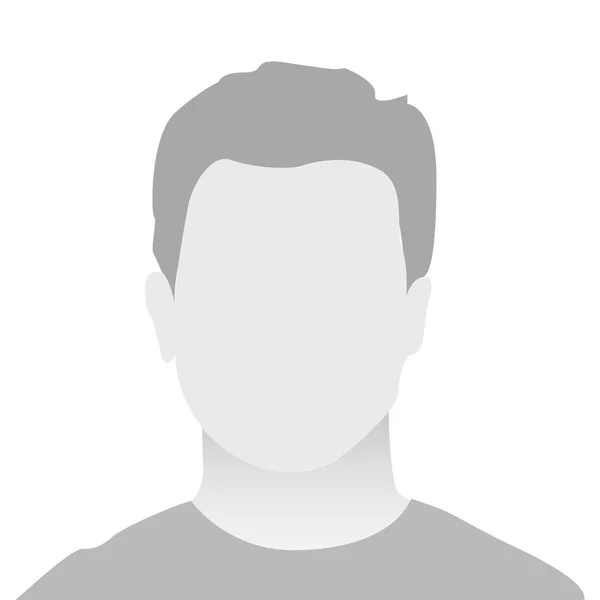 On September 11, 2023, Libya was struck by the devastating Mediterranean Hurricane Daniel, resulting in catastrophic flooding and the loss of 2,800 lives. The city of Derna alone saw over 2,000 casualties, with thousands still missing.
Initial reports indicate that the Libyan people are now facing a global-scale disaster, with an acute shortage of essential necessities such as food, blankets, tents, and mattresses. Rescue teams are facing challenges in reaching the affected areas, leaving many in desperate need.
Bonyan Teams Are on the Ground:
Bonyan teams are actively delivering aid and collaborating with international relief efforts, assisting in locating missing individuals and providing shelter to those exposed to the elements. Your donation, regardless of its size, can make a life-saving difference for a child, a woman, or an entire family, shielding them from further catastrophe.".
Your Action Matters:
Donate now to support Libya in its time of crisis. We implore you to join us in doing everything we can to prevent a larger catastrophe. Your contribution, no matter the size, can provide vital relief to those in need.
Stand with Libya:
Join us in offering hope and help to a nation in distress. Donate today to make a real difference in Libya's recovery. Your support is crucial.