Top Donor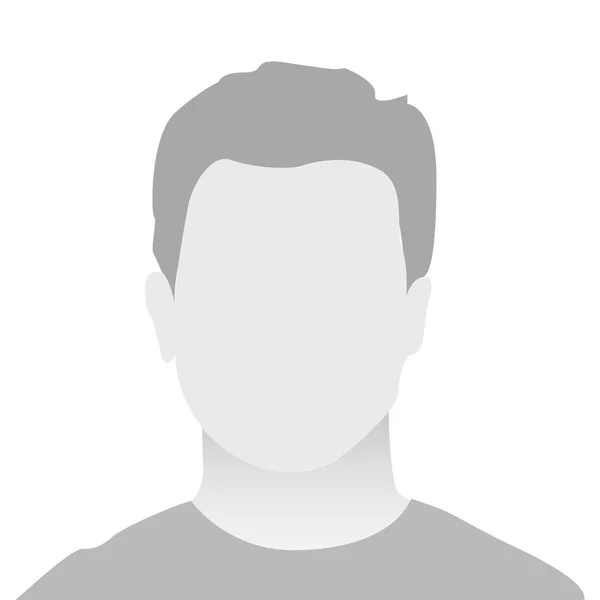 Stand With Morocco
In the stillness of the night on September 8th, the ground beneath Morocco quivered and roared, leaving in its wake a nation grappling with loss, destruction, and despair. The magnitude 6.8 earthquake did not just shake the ground; it shook countless lives, reducing homes to rubble and dreams to dust, especially in the remote villages of the Hawz region. In the face of such an unprecedented disaster, heartache is unimaginable, but together, we can be a beacon of hope, a pillar of support, and a force of unity.
Hope Rising in Morocco
In this crucial hour, Bonyan partners with IslamicFundraising to spearhead a monumental mission – a mission to rebuild lives, brick by brick, hope by hope. Together, we are committed not only to immediate relief but to fostering a sustainable future for the affected communities in Morocco.
Bonyan: Building Hope on Solid Grounds
Bonyan is already on the ground, offering a comforting hand, a listening ear, and mobilizing resources with our established network of search and rescue teams and medical support. We vow to remain steadfast, working tirelessly to rebuild homes and nurture dreams that were momentarily paused.
Your Contribution: A Beacon of Light
In these challenging times, your support is more than a donation; it's a lifeline. It's an embodiment of solidarity, unity, and empathy. As you read this, remember that no contribution is too small. Every euro you spare brings us a step closer to restoring smiles, rebuilding homes, and renewing hopes.
Donate today and be a part of this monumental journey of resilience and renewal. Let us come together as a global community, extending our support to our brothers and sisters in Morocco, fostering long-term stability and newfound hope.