Top Donor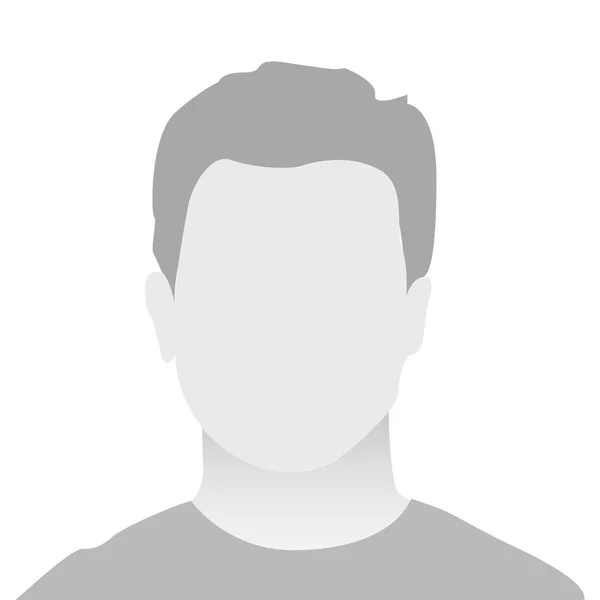 Sharing your Qurbani with refugees, orphans, and widows on Eid Al-Adha: a heartfelt act that creates hope, sparks joy, and strengthens humanity's bond.
Could there be a more profound act this Eid Al-Adha than sharing your Qurbani with the needy, touching their hearts with the warmth of your generosity?
As Eid Al-Adha, the Festival of Sacrifice 🐑, nears, it offers a beacon of hope 🕯️ to our brothers and sisters in Palestine, Yemen, and Syria, uniting communities worldwide 🌍 in this sacred event.
Comprehending the significance of this holy festival, Bonyan has faithfully distributed Qurbani/Udhiya across the Middle East, bringing joy to thousands of orphans, widows, and needy families each Eid Al-Adha.
In 2022, thanks to your generosity 🤲:
Bonyan distributed Qurbani to 38,233 beneficiaries.
This was made possible through 578 sheep 🐑 and 19 calves 🐄.
Allocated across Syria, Türkiye, Palestine, and Yemen.
Your donations brought smiles 😊 to our beneficiaries and lifted their prayers 🙏 to the heavens.
As the crescent moon 🌙 heralds Eid Al-Adha (June 28 – July 1, 2023), we're amplifying our efforts to reach more families, spread joy 🌟, and share the blessings of Eid with those enduring unimaginable hardships.
We need your support to continue this mission:
Your donations will allow us to select the healthiest animals for Qurbani.
Ensuring it is carried out according to the rules of Islamic Law.
The meat will then be delivered directly to the beneficiaries' homes 🏠,
Bringing delight and a sense of belonging to those who need it most.
Sharing your Qurbani with Bonyan promises transparency 📸. We're committed to showing the direct impact of your generosity through images or videos of your Udhiya..
Remember, the Prophet Muhammad ﷺ said, "One who strives to help the widows and the poor is like the one who fights in the way of Allah." [Al-Bukhari and Muslim]. Your contribution is not just a gift 🎁; it's a testament to your faith and a beacon of hope for those less fortunate.
Join us this Eid Al-Adha, let's transform faith into action, sharing the blessings of this holy festival with our brothers and sisters in Palestine, Türkiye, Yemen, and Syria. 🤝
May Allah (SWT) accept our prayers, our sacrifices, and our efforts to help those in need 🤲.
Donate Now and Brighten up their days.
………………………………………………………………
Attention: 
Please be aware that the delivery of videos and images to our esteemed donors might face some delays. This is primarily due to the inconsistent quality of internet services across various countries, compounded by the considerable quantity of visual content being processed. Despite these challenges, we're committed to fulfilling all deliveries by the set deadline of July 15th.