Top Donor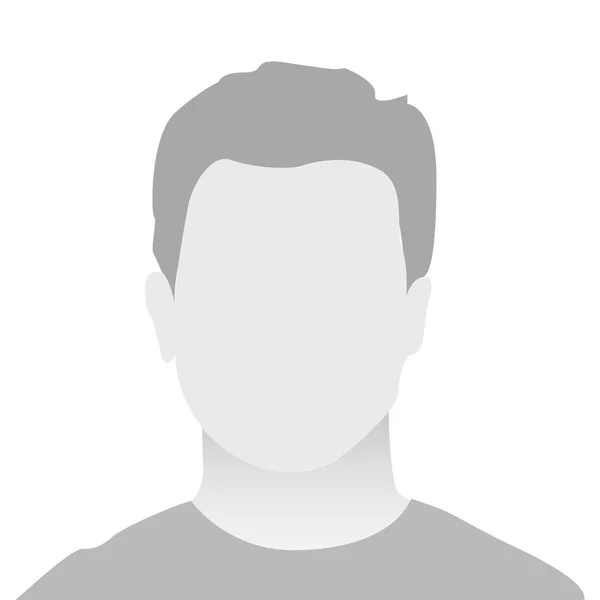 In scorching summer☀️, the weather is getting warmer quickly, the Euphrates River fades, leaving Syrians in a daily struggle and thousands of Syrian families find themselves embroiled in a daily struggle for survival. Clean water scarcity forces them to choose between thirst and hygiene.
The Challenge:
The plight of these families is aggravated by the increasing dryness of the Euphrates River 🏞️
A condition caused by low rainfall, poor water management, excessive dam construction, and misuse.
Insufficient water trucks 🚛 and expensive suppliers worsen the crisis. Syrians suffer desperately.
Our Solution:
Bunyan is taking action in the following steps:
by drilling wells 💦 to extract abundant clean water.
Bonyan is also extending pipes to areas lacking essential infrastructure,
Why Should You Help?
💧Every bottle of water you provide offers a lifeline to those in need.
🧒Each precious soul saved from thirst is a testament to your compassion.
🧼Your support protects them from hygiene challenges, restoring their dignity.
😊By meeting their basic needs, you cultivate a profound sense of relief and hope, reminding them that righteous individuals like you are there to lend a helping hand.
By donating to this cause, you will not only be fulfilling this noble act of charity but will also be performing Sadaqah Jariyah, continuous charity.
Make a Difference Today:
Join us in this compassionate effort. Let us remind our brothers and sisters that they are not forgotten, that we, in our unity and faith 🤝, stand by them.
Every donation you make will be like planting a seed for a blessed tree 🌳 that continues to give back, a legacy for you and your loved ones.
Please donate generously. Your reward is limitless, for with each contribution, you're giving the gift of life, hope, and dignity.
Donate now 🙏 Your Sadaqah can quench a thirst 💧, save a life ❤️, and create a legacy 🌳.