Top Donor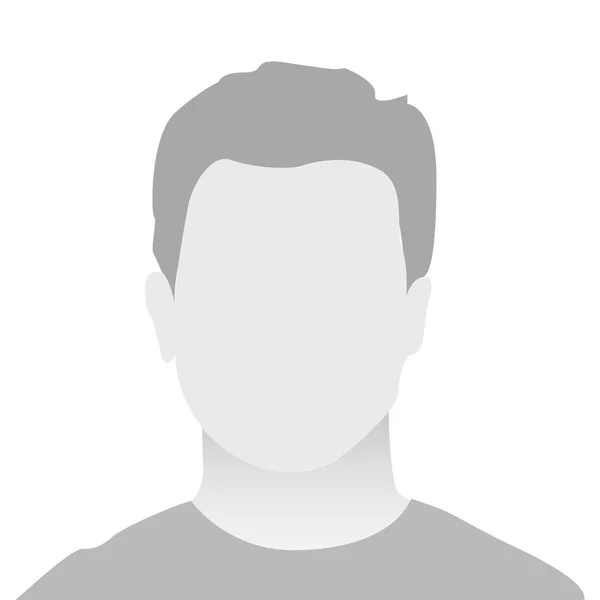 Even amidst Syria's turmoil, a vibrant spirit thrives – the spirit of children finding joy in the simplest things. Central to these joys, is a game that unites us all: the beautiful sport of football.
Let's imagine together:
A world where Syrian children can freely play football, fostering friendships, learning teamwork, and dreaming big in a safe and welcoming environment.
This vision can be realized, and we invite you to be part of it.
We are delighted to introduce the "Kick for Hope" campaign.
Our goal is to:
Construct football pitches in Syria, bringing joy and a semblance of normalcy to these courageous children.
Provide training opportunities for budding young football enthusiasts.
Enable children to experience a childhood filled with laughter, fun, and endless dreams.
Rebuild sporting arenas in schools, encouraging children to engage and excel in sports.
Our mission transcends mere construction of football fields. We aim to create safe havens, nurture dreams, and possibly, amidst the joy, shape future football stars.
Each kicked ball represents a symbol of resilience, reiterating their hopes for a brighter tomorrow, a life where dreams aren't overshadowed by circumstances.
Though the journey is tough, with your help, "Kick for Hope" can transform Syria's children's lives. Together, we can guide them towards a future with unbounded dreams under open skies.
Join us on this transformative journey. Your contribution could be the spark that reshapes a child's future.
Donate today and let's together kick-start hope, dreams, and the unstoppable spirit of Syrian children.