Top Donor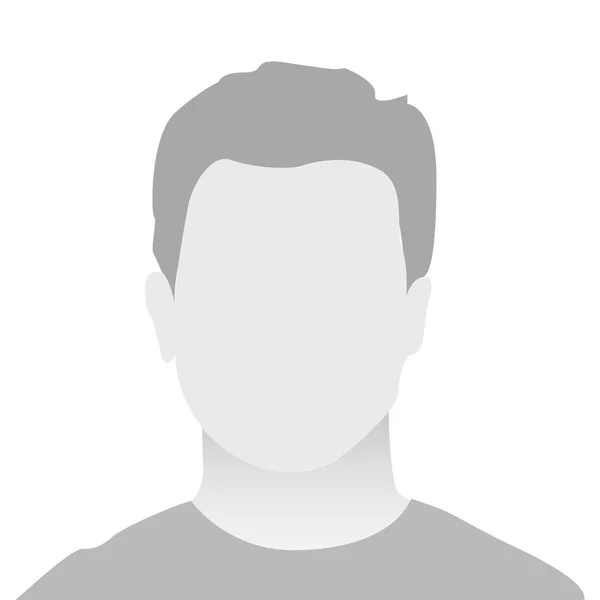 Imagine surviving on less than a dollar a day, where securing a loaf of bread is a daily battle. Displaced Syrian families struggle to secure basic food, living a harsh reality. Together, we can rewrite their story.
The dire hunger crisis drives some to sell organs or risk exploitation to feed their families. This urgent human tragedy demands our immediate response.
In response:
Bonyan invites you to join us in building a beacon of hope and sustenance – an Endowment Bakery that will provide affordable bread for these Syrian families.
Yes,
This project is a Waqf (Endowment) – an ongoing, self-sustaining gift. With your help, the bakery will:
Furnish free daily bread to hundreds of families in need.
Provide employment opportunities for Syrian Refugees.
Generate enough funds to sustain itself.
But what's the reward for you?
A question was once posed to our beloved prophet, Muhammad s.a.w., "Which aspect of Islam is best?" He responded, "Feeding people and greeting those you know and whom you don't know."
By contributing to this cause, you not only get to emulate the Prophet's teachings but also gain the pleasure of Allah SWT. Moreover, this project is a Sadaqah Jariyah, an ongoing charity, meaning your rewards will continue to grow, Insha'Allah.
How can you be part of this mission?
The power to bring about change lies in your hands, or rather, in your donation. Share your blessings, your bread, your Sadaqah Jariyah.
Every donation, whether it's $1, $5, or $1000, brings us a step closer to our goal.
Donate Now and be the change that you wish to see. Let us bake hope together and save lives, one loaf at a time.